vbs apparel specializes in custom decorated apparel and accessories to provide you with personalized gear that meets your needs. We offer a variety of decorating techniques with high quality results. Tell us your idea, choose from six custom decorating options and watch your design come to life. The only limit is your imagination!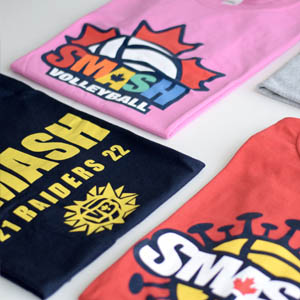 For large logos or quantities, multiple colours.
Screen printing is the decoration process of transferring a design onto a surface by pushing ink through a screen.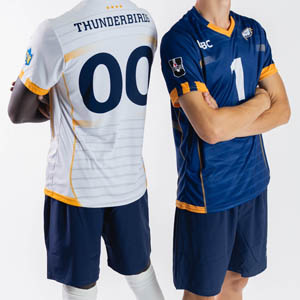 For anything and everything.
In the world of apparel, sublimation printing has become a 'game changer' as it allows whole garment custom prints and designs that extend seam-to-seam. It uses high levels of heat to essentially bring ink and fabric together as one. The choices are limitless with full colour design options.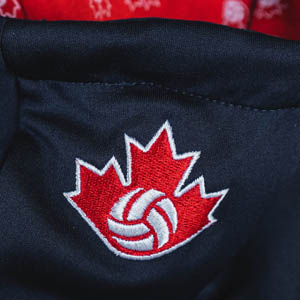 For specialized fabrics, outerwear, and jackets.
Embroidery is the decorative process of creating designs with needlework.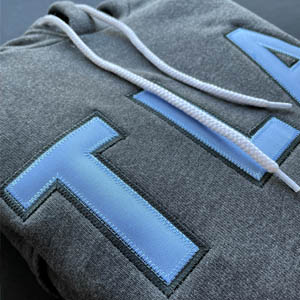 For a collegiate look.
To achieve a "collegiate look", pieces of numbers or letters are cut and applied to the fabric with stitching. Applique & twill is typically more bold with larger designs than embroidery.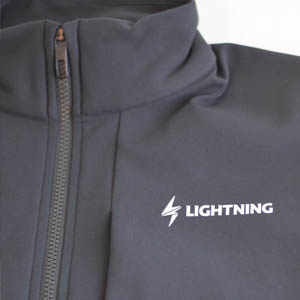 For small logos or quantities, single colour.
Heat transfer allows us to decorate your apparel with your exact design requirements. The finish of vinyl is typically flat against the garment and one single colour.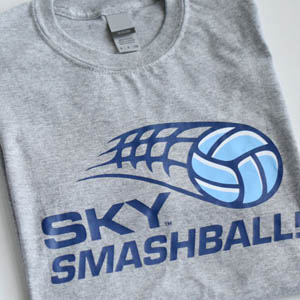 For small quantities, multiple colours.
For more detailed, multi-colour designs, screen print transfers are a great decoration method. Take your exact logo or design as seen on screen and create a high level print flat against the garment.